Yesterday I talked about our new office space, which I'm designing and decorating. We will be moving in next Monday! I really need to start shopping, since it is only 4 days away. YIKES!
So…here is the layout of the office again. Two rooms divided into multi-functional uses.
Office Space Floor Plan
I started shopping around online yesterday and found some great products for cheap! Remember how I told you that I have a small budget to furnish this whole space? Well I really do!
Here is the plan I came up with so far:
I want it to feel like an Industrial Loft, so I added a mix of textures including metals, wood, leather, acrylic and vinyl. I think it is going to look FAB in the space!
I found a lot of products at IKEA Like:
I also found these great Bar Stools at Target to go along with the metal workstation.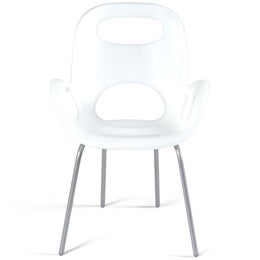 Oh! Chair $39.99
Oh La La….and a fantastic metal spine book shelf!
So what do you think so far? I am off to get some shopping done! Wish me Luck!